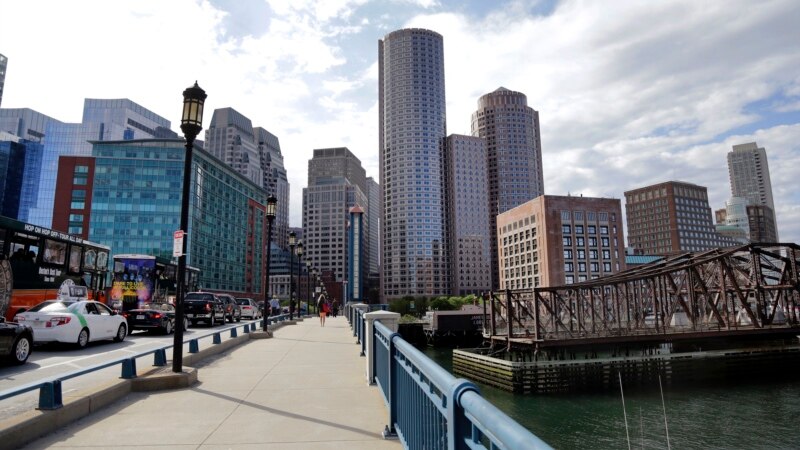 Jury selection has begun in the federal trial in Boston of four Teamsters accused of intimidating the staff and crew of the "Top Chef" reality TV show.
Prosecutors allege the Local 25 union members threatened to picket if the show's producers did not hire union drivers. They also say union members threatened and harassed the crew of the show's non-union production company.
The men have pleaded not guilty to charges of conspiracy to extort, and aiding and abetting.
Jury selection began Monday.
In a plea agreement with prosecutors, a fifth Teamster pleaded guilty last year to attempted extortion and was …read more